Amicus encourages people to provide feedback and raise complaints, as it assists us to make sure that we are providing high quality supports to every participant.
Amicus welcomes all types of feedback about your experiences using our services. This may include compliments, complaints and suggestions.
Complaints – this is feedback you give us when you are happy with the services we provide.
Comments – this is feedback that may be an observation, or a suggestion, it's generally a neutral tone, and doesn't seek any follow up outcome
Compliments – this is where we (Amicus or your team) have done something well! And you want to tell us.
Amicus values feedback as an important tool in responding to and evaluating services for our Participants.  We believe that a positive feedback culture that values and learns from complaints and feedback, will support continuous learning, development and improvement.
Who can provide feedback?
Anyone can contact us. 
They may be:
a person with disability who receives services from Amicus
a person with disability but do not receive services from Amicus
a family member of a person with disability who receives services from Amicus
a friend of a person with disability who receives services from Amicus
an Amicus employee
working for a government body, an advocate or work for an advocacy organisation
a plan implementer (Support Coordinator or Local Area Coordinator (LAC))
any other providers
How to submit your feedback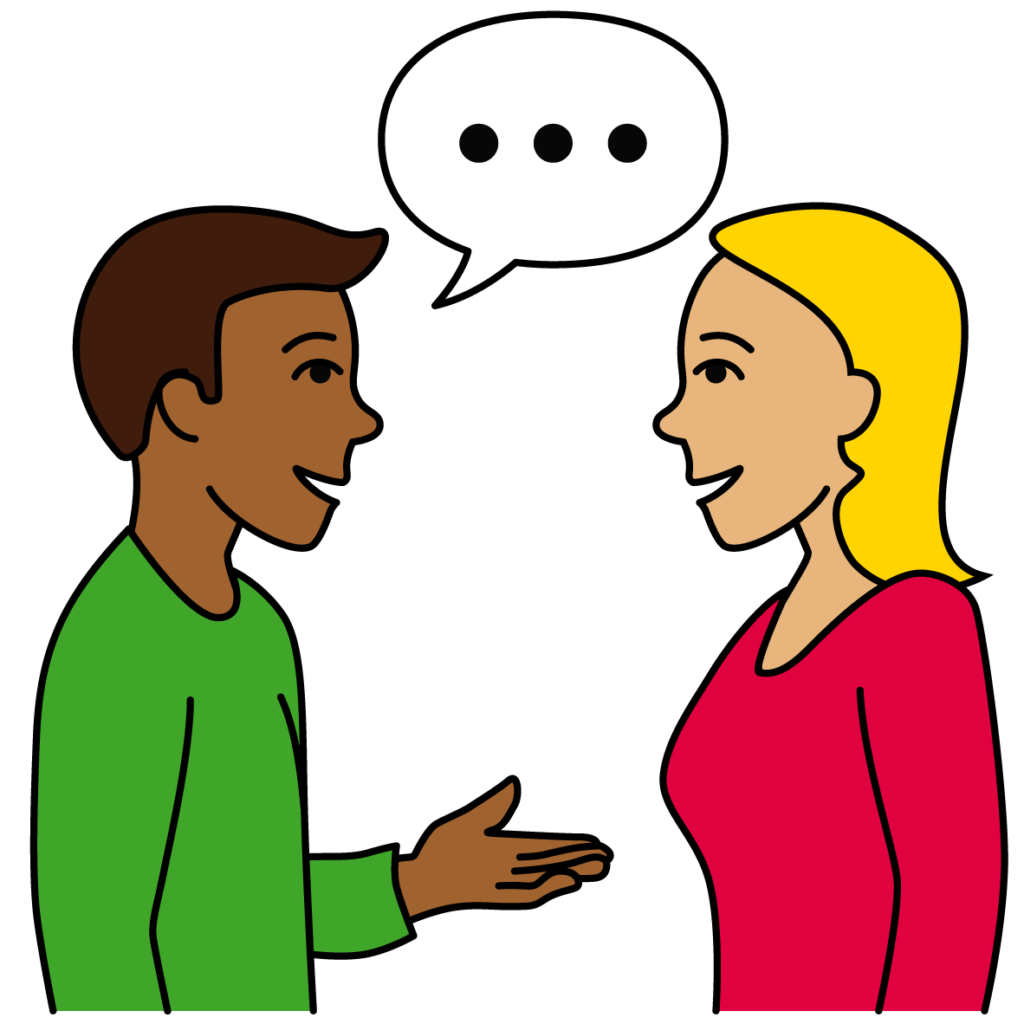 Talk to the person involved and try to resolve the problem.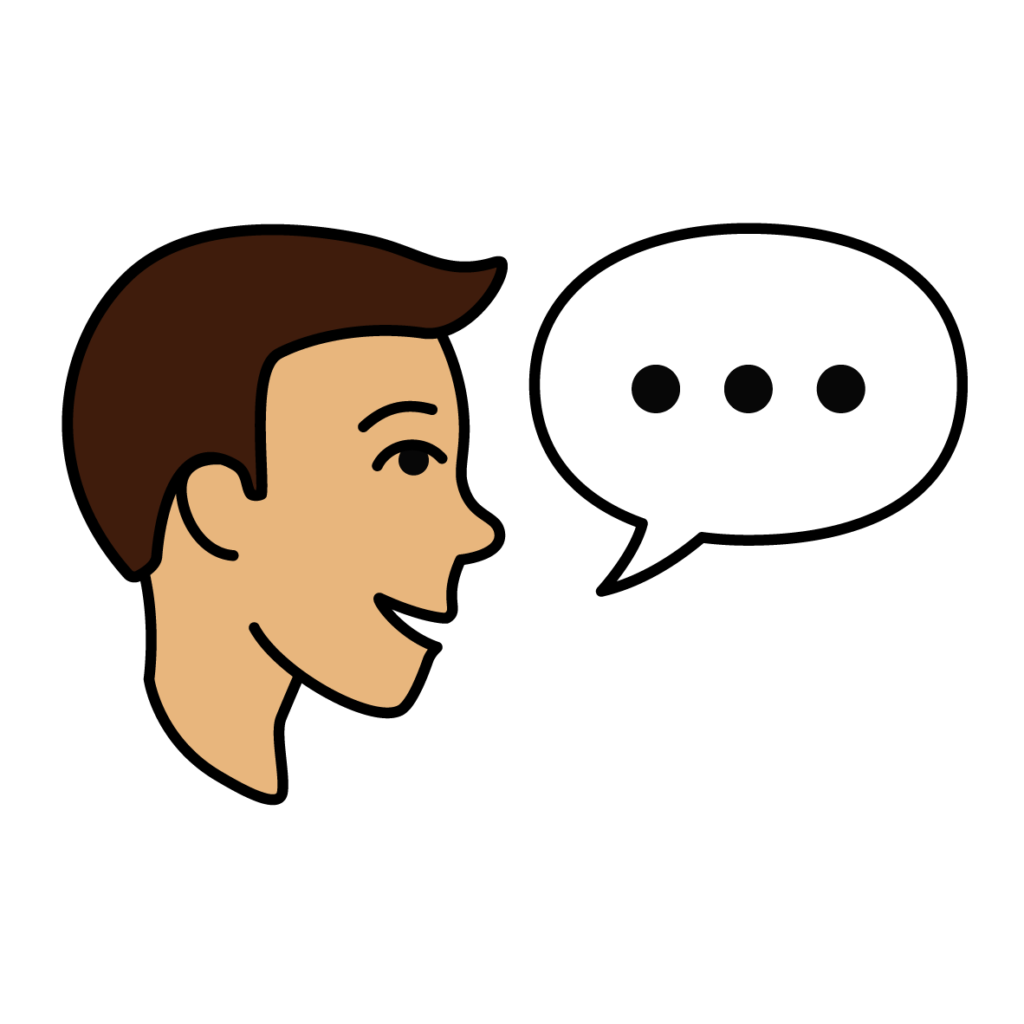 Talk to the Business Unit Manager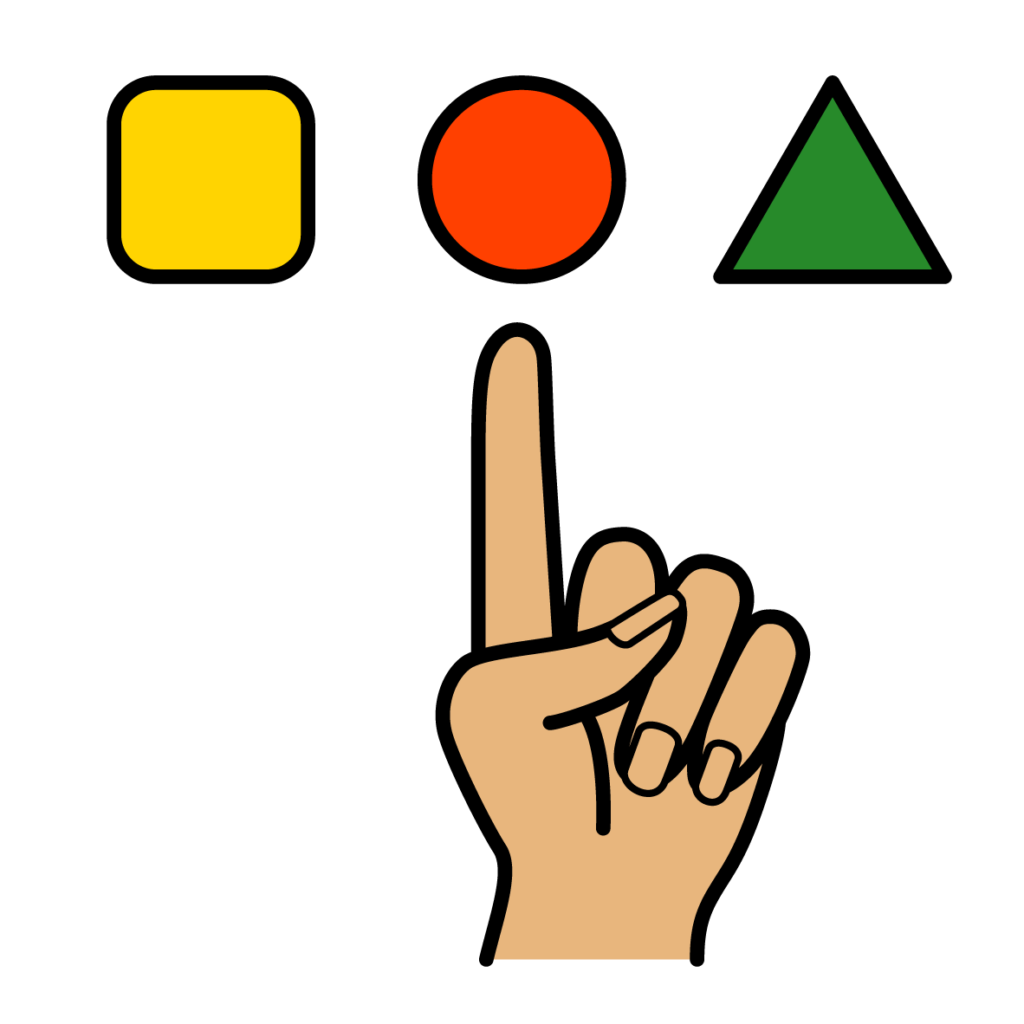 Submit your feedback to Amicus via one of the methods below.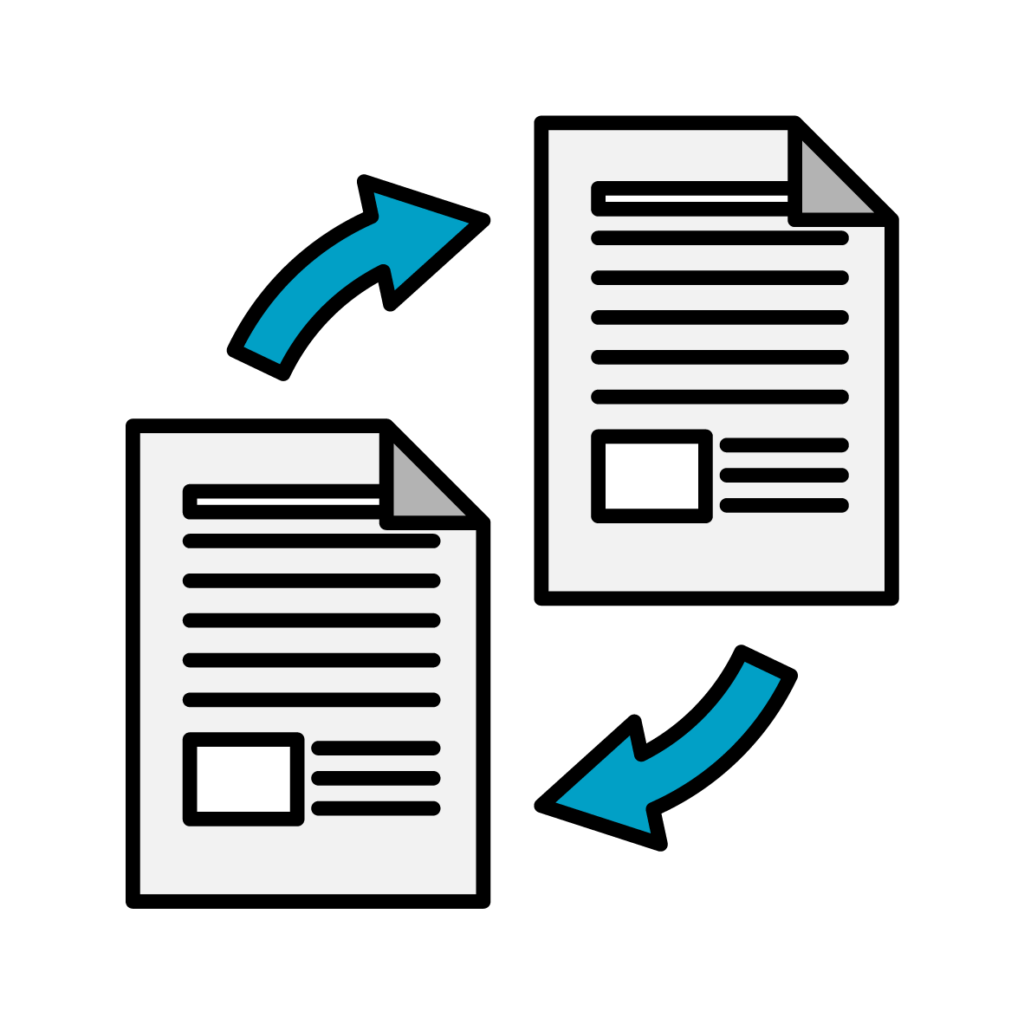 Submit your feedback via our feedback form online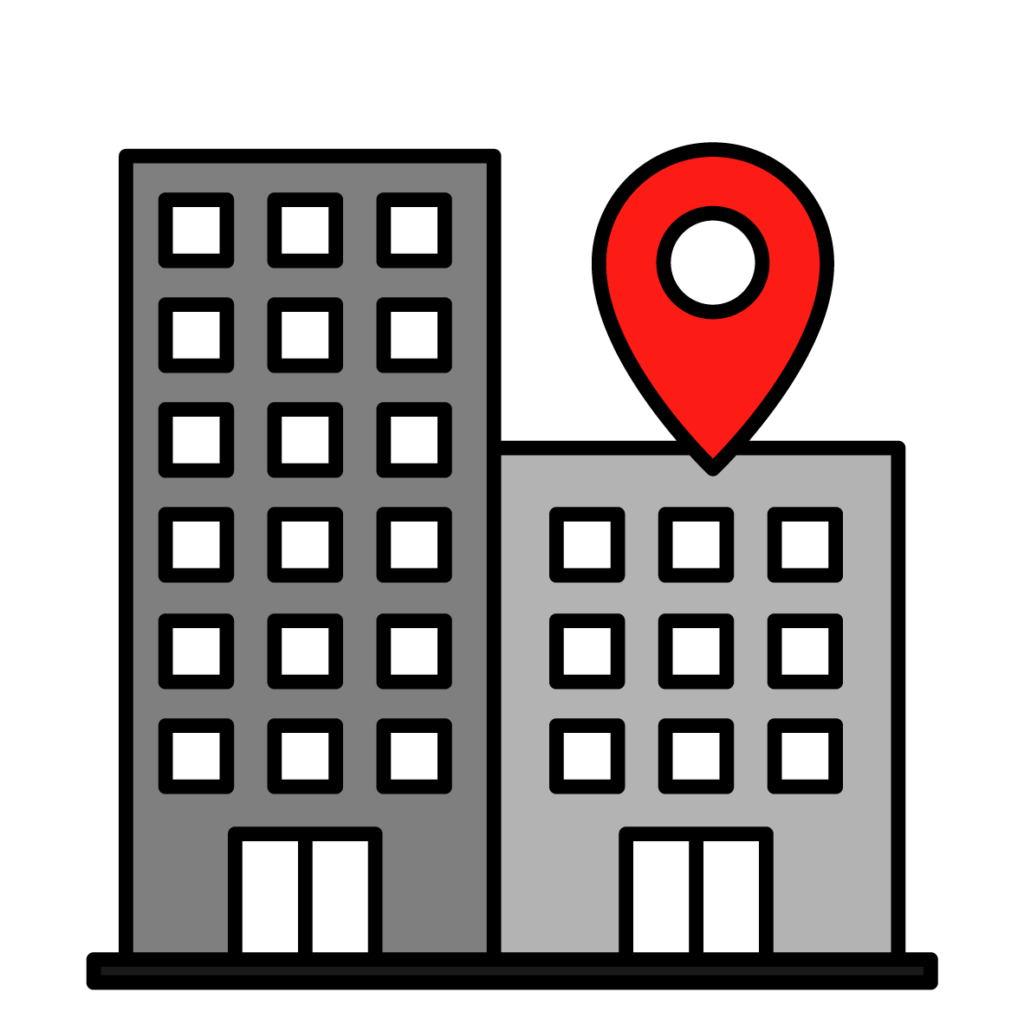 113 Williamson St Bendigo 3550
(corner of Williamson and McLaren Streets)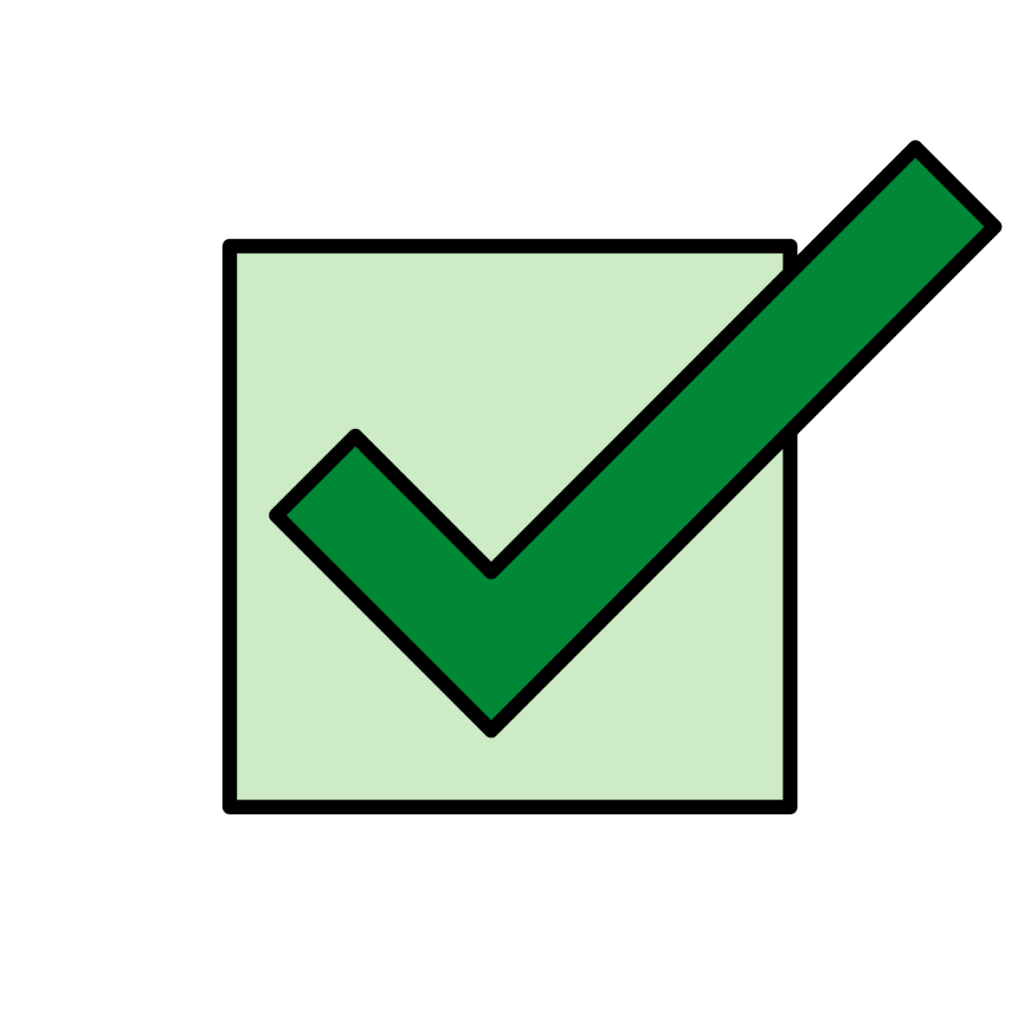 We will let you know we have your feedback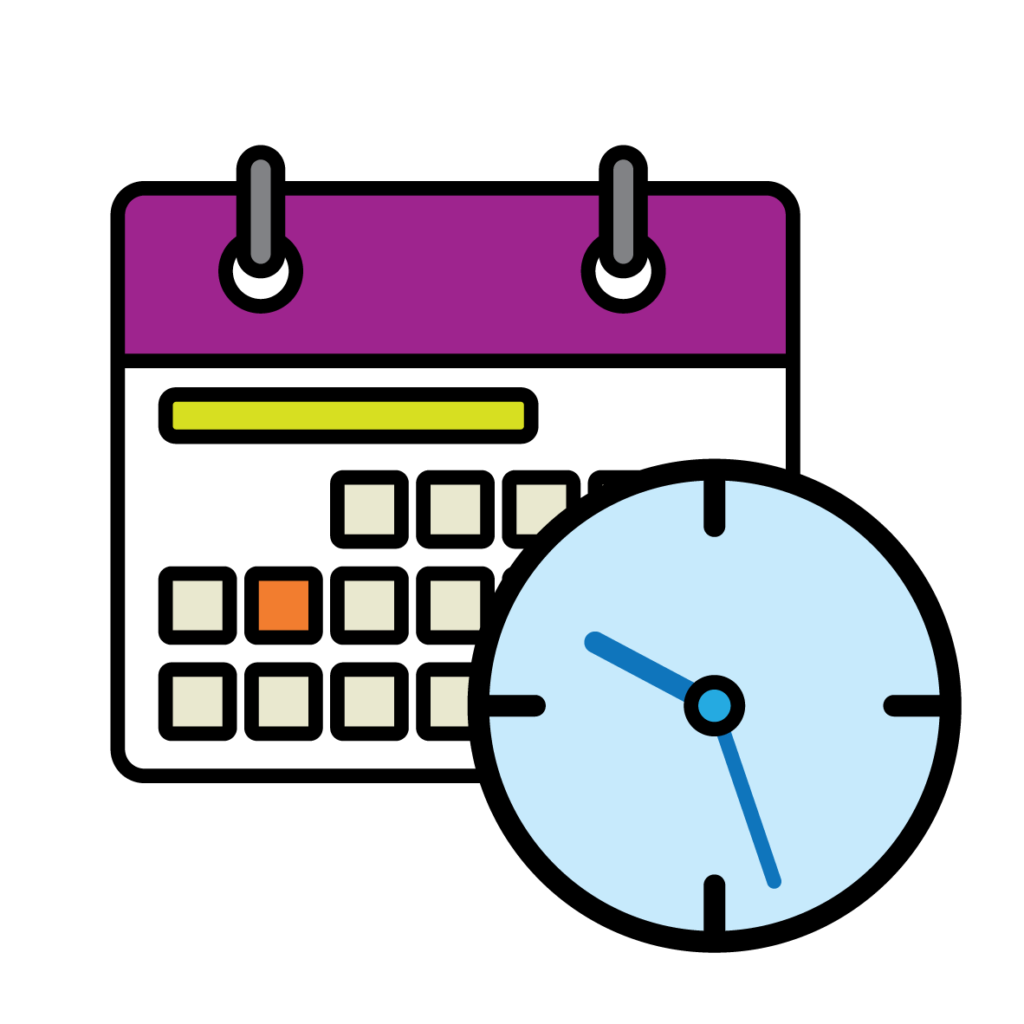 We will talk with you about your feedback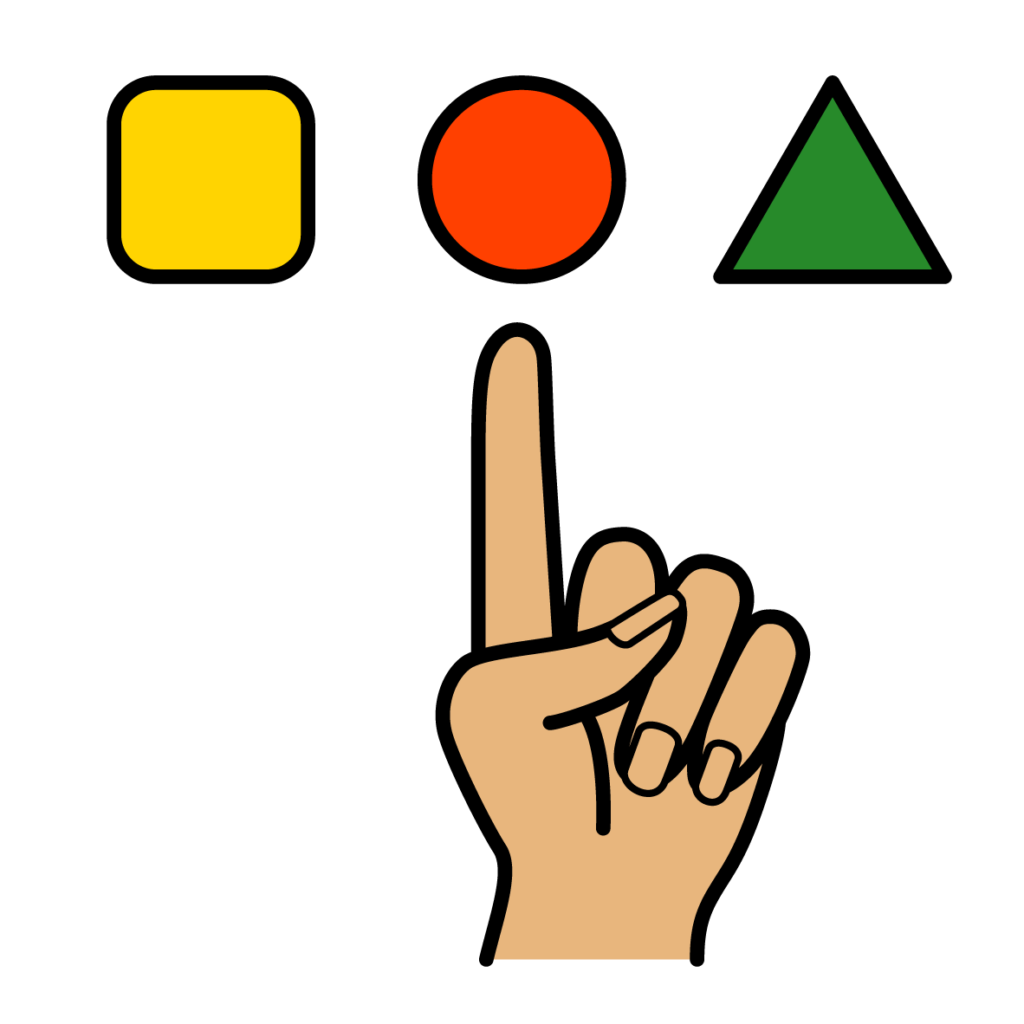 In a way that suits your needs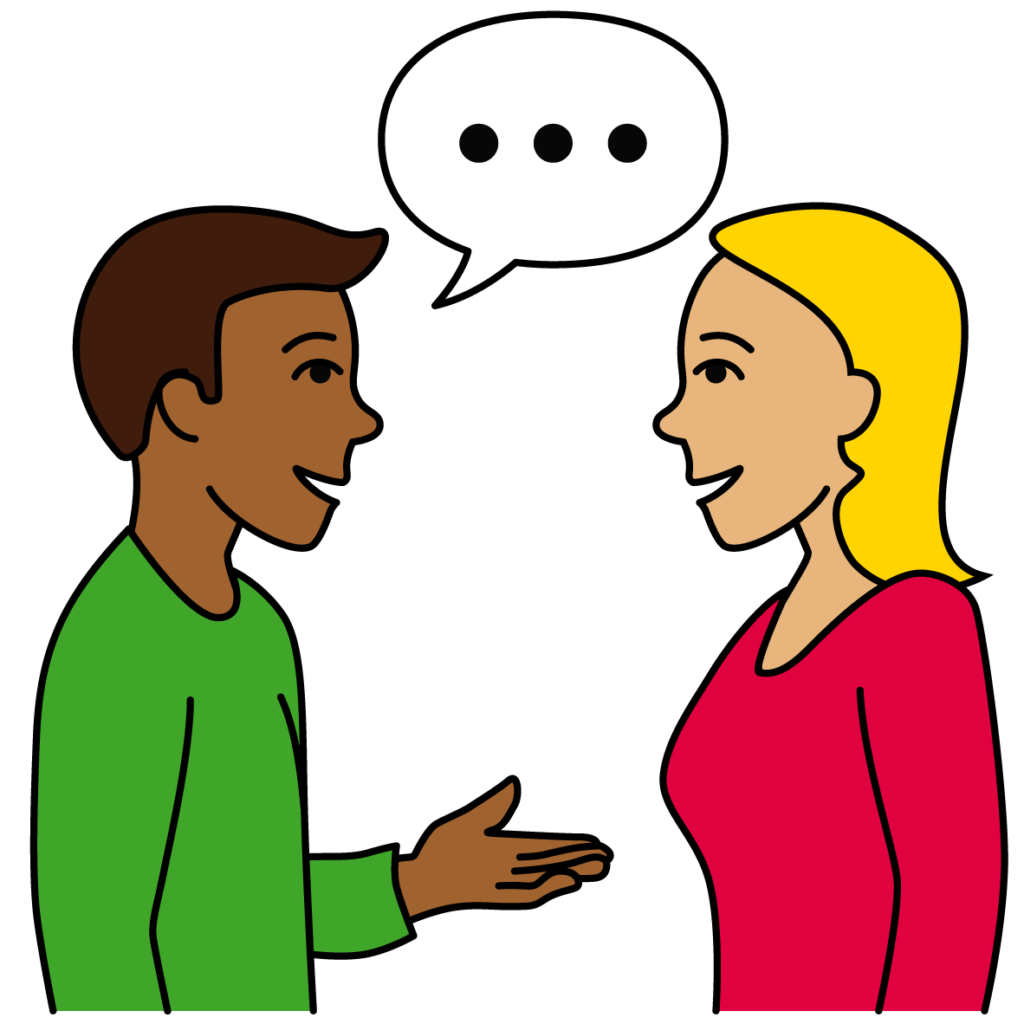 We will try to resolve your complaint, we will acknowledge your comment or we will pass on your compliment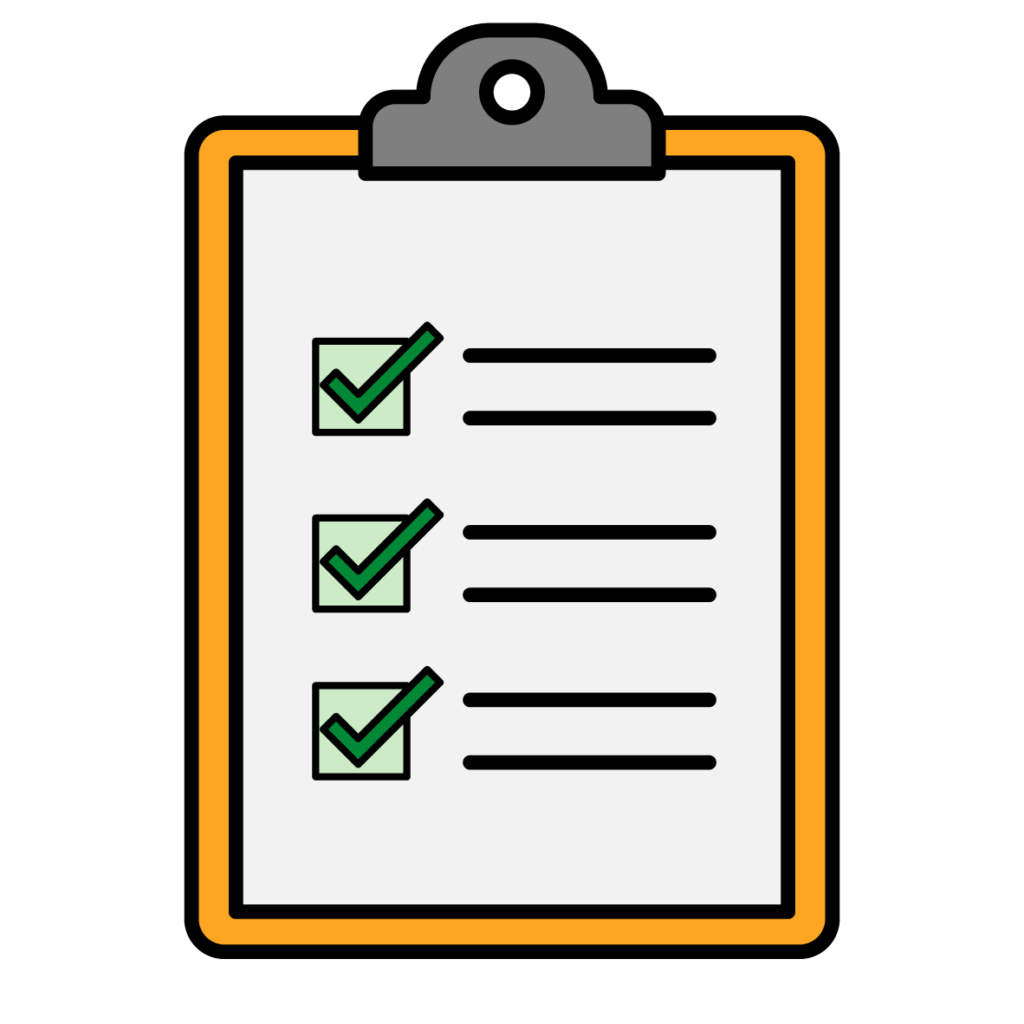 We will develop an action plan to help us work towards getting you a resolution or some answers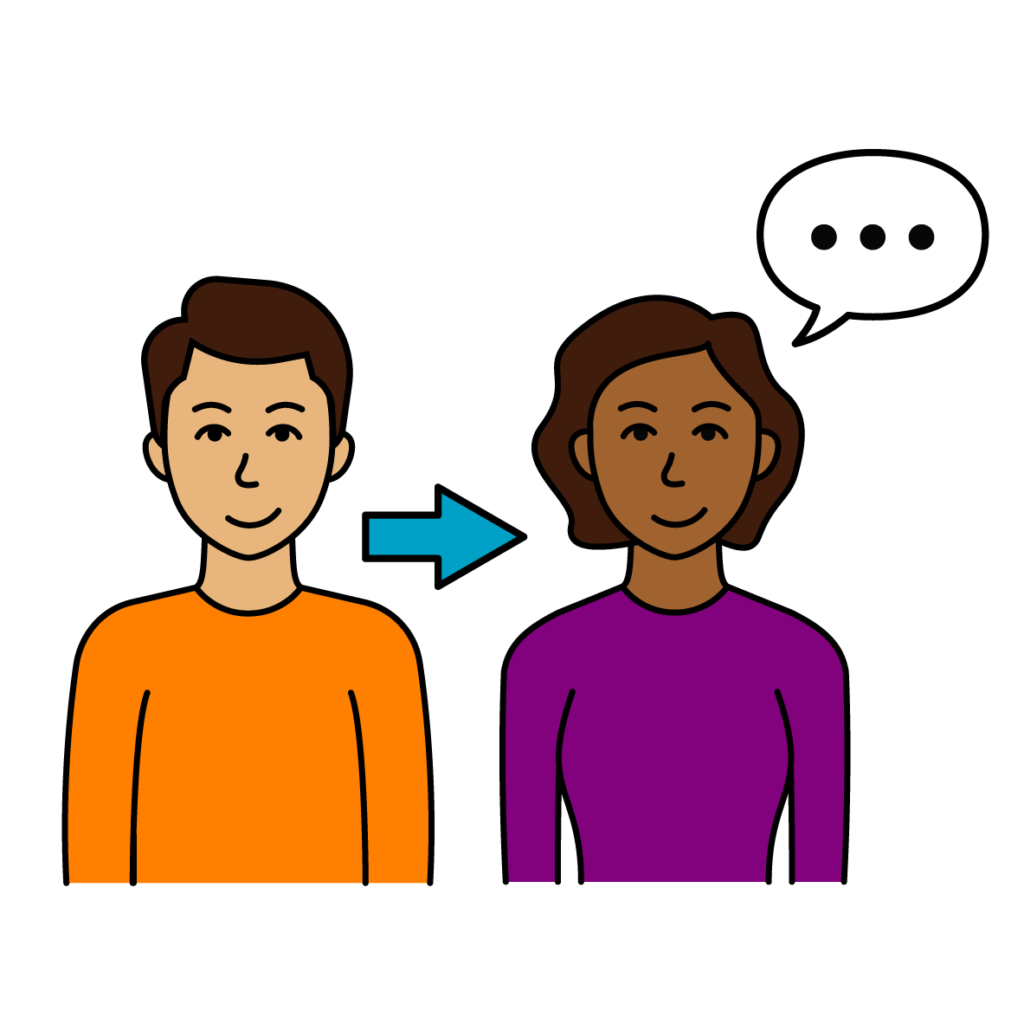 We will communicate any outcomes with you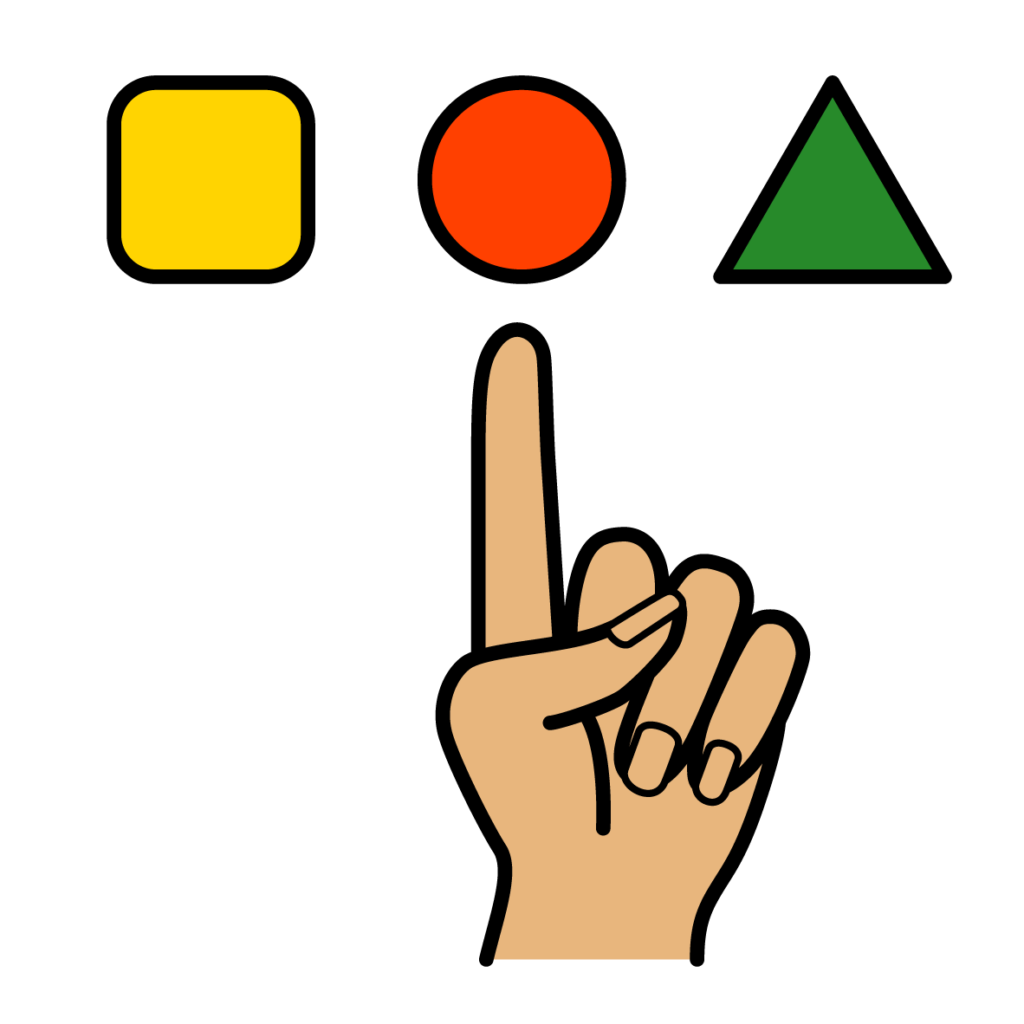 You choose the way we communicate with you that suits your needs 
Amicus will keep you informed of any progress, and may be in touch to seek out more information. Sometimes there are situations where our timelines might be extended, we will communicate with you when this happens. 
Sometimes your feedback needs to be shared to meet our reporting obligations with relevant authorities.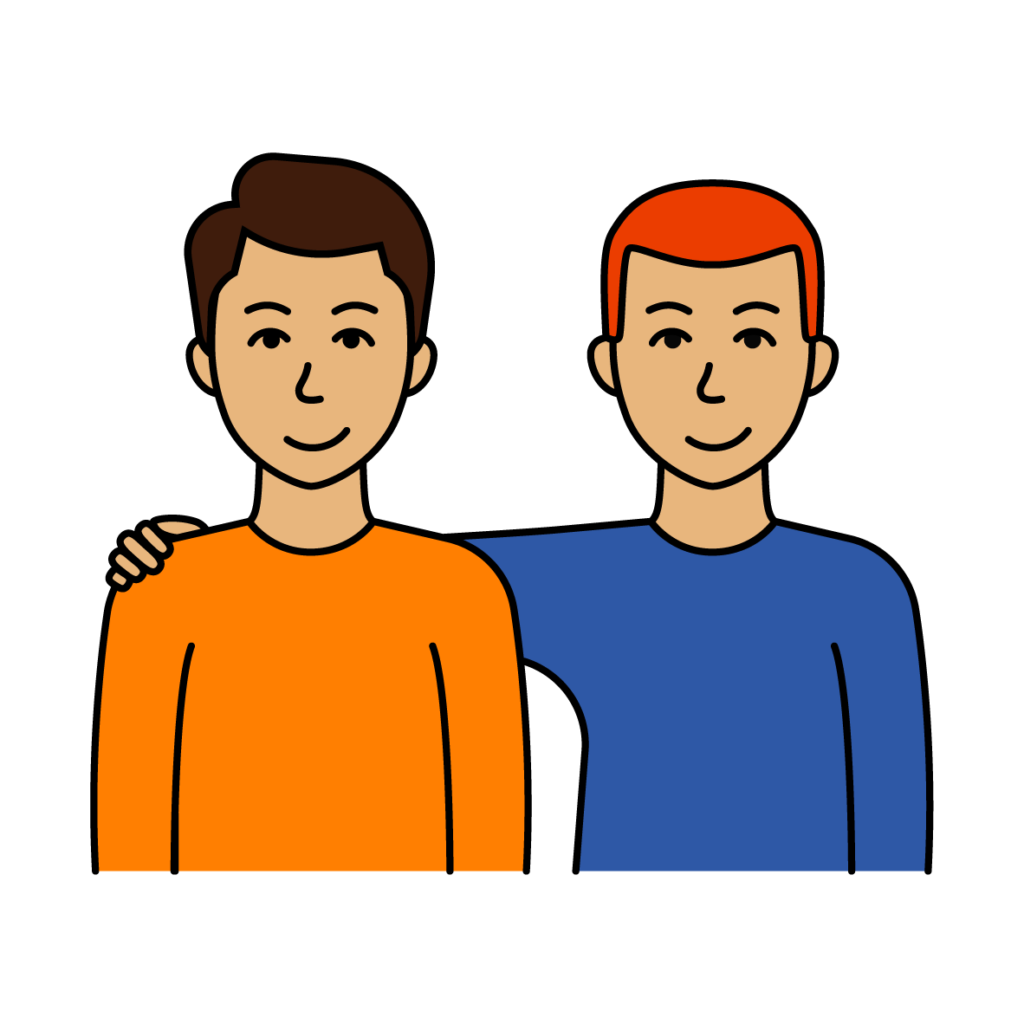 Do you need someone to help you?
If you would like any assistance to link with a trained advocate please contact feedback@amicus.org.au or call us on 5441 2666
We have some more information for you on our Advocacy Information brochure (online, or ask for a copy)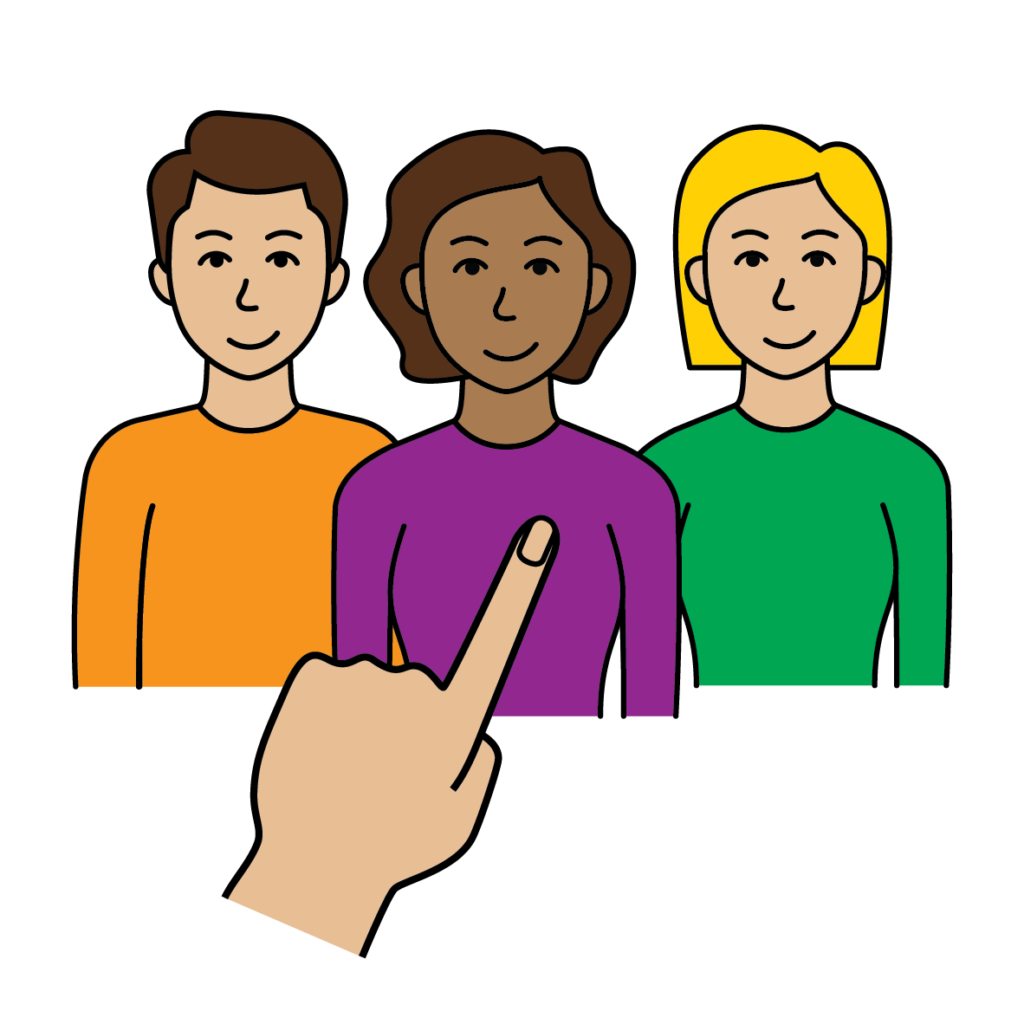 Do you want to speak to someone else about your feedback?
If you prefer, you can lodge a complaint or give feedback about us to an external agency. You can also do this if you are unhappy with the outcome of a complaint that was lodged with us directly. Please see the quick links for external reporting options.
Click on the button below to go to our feedback form.