Stories from our participants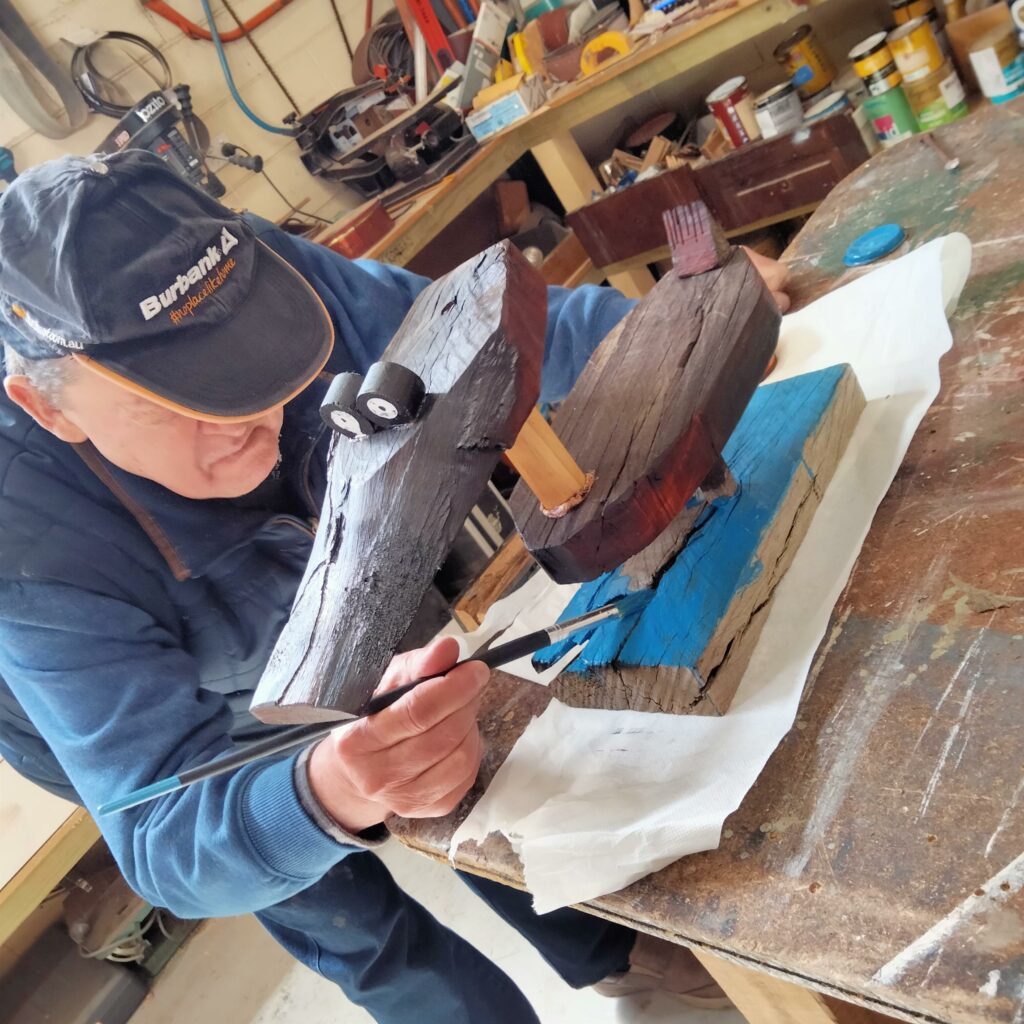 Check out Eddie's Men's Shed creations
The Marong & District Men's Shed has warmly welcomed Eddie into their community.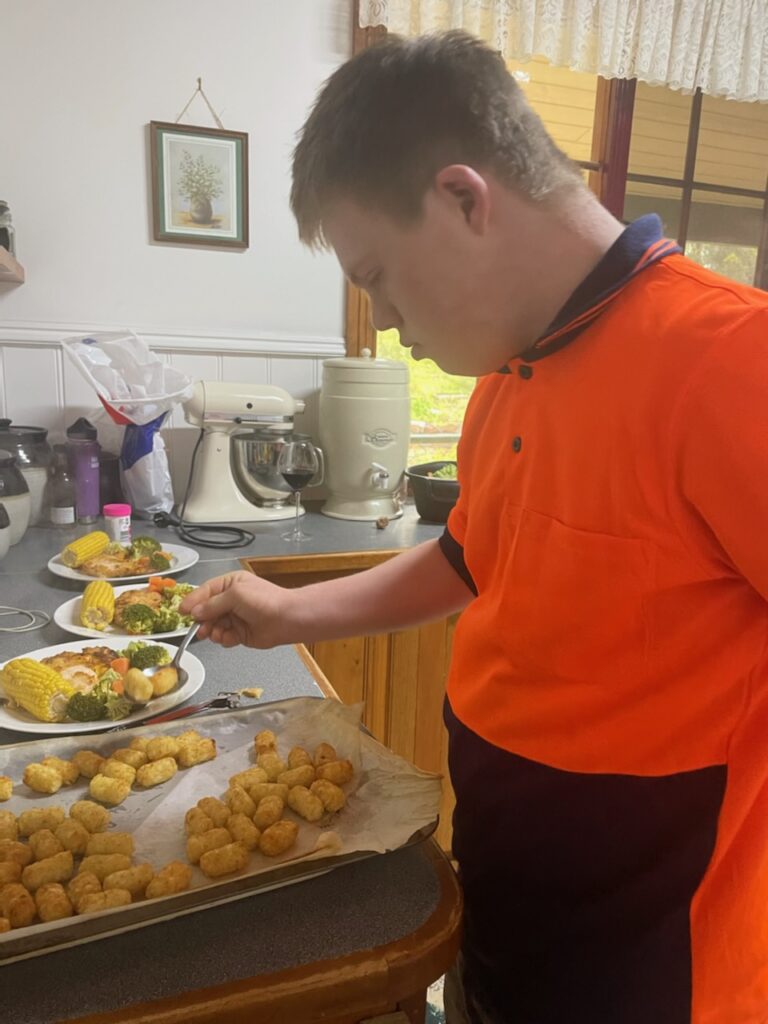 Daniel has been cooking up a storm
Daniel has recently been working on his independence in the kitchen, being supported to attend occupational therapy sessions where he has been building his cooking skills.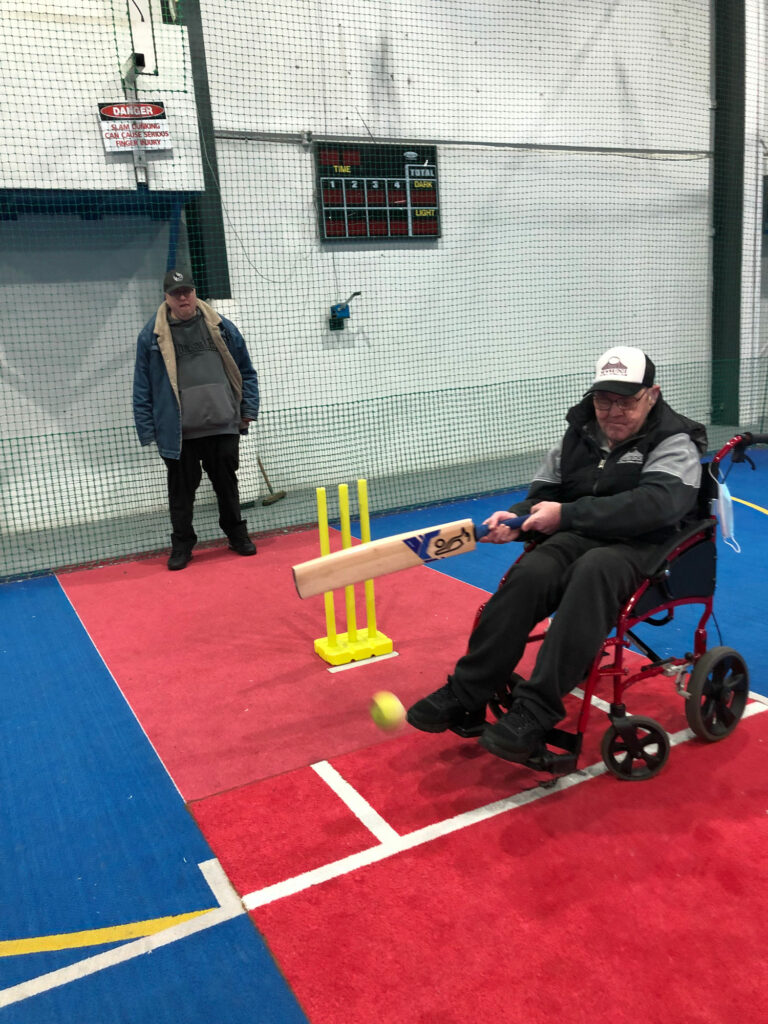 "Our man Terry" is how Amicus support workers describe participant, Terrance O'Shea and his positive approach to getting back into the community.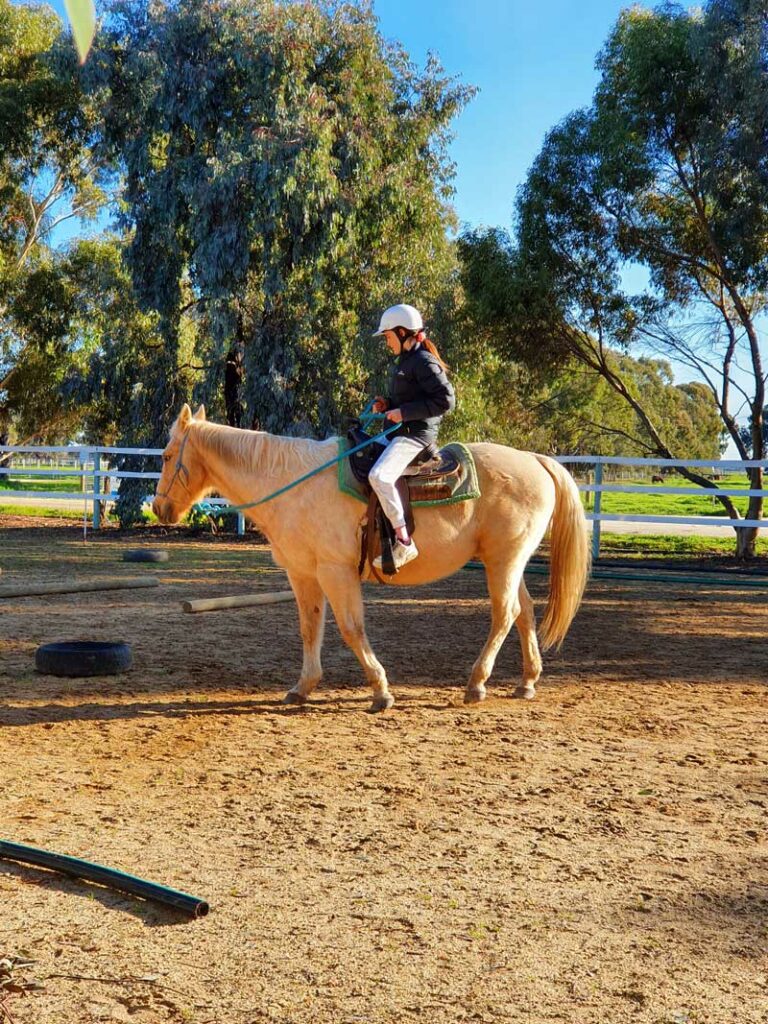 School fun adventures in Bendigo
School holidays mean freedom from the school routine and the promise of fun adventures. For one Amicus Children's Services participant, the recent school holidays were all of that and more.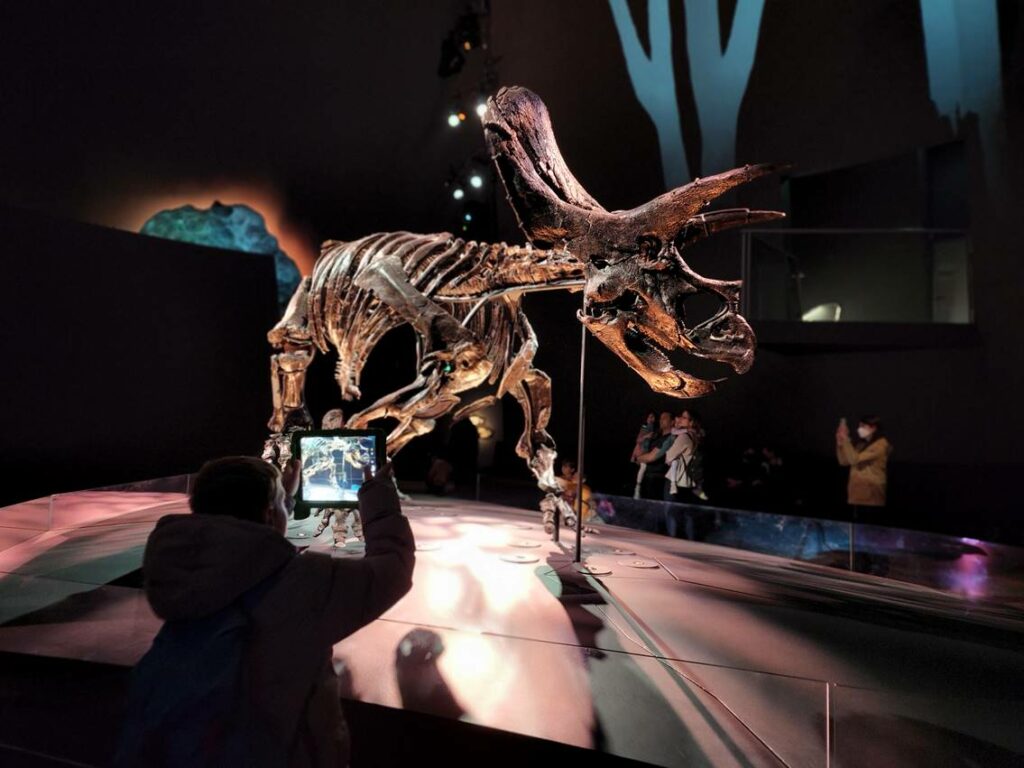 One of Amicus' Children's Services participants recently had an exciting day out when he travelled with his support worker on train down to Melbourne to visit the Melbourne Museum.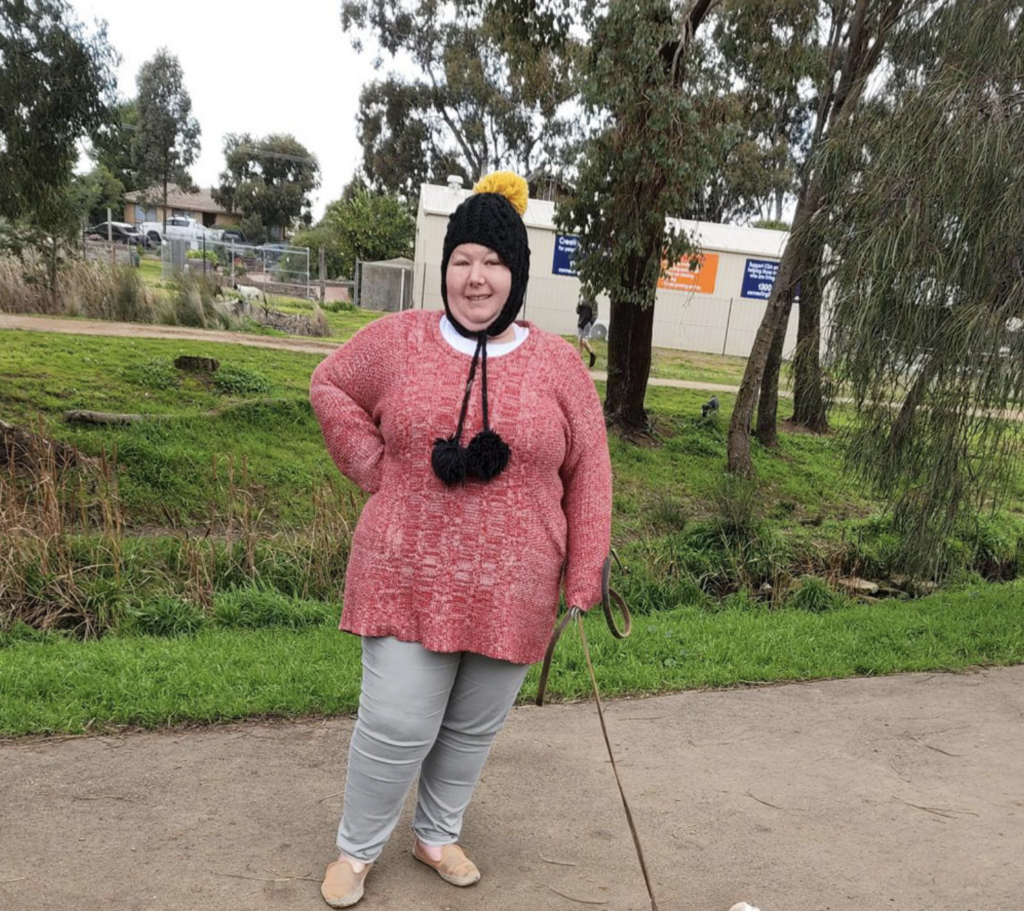 Harriett has had an exciting time lately with a couple of fun adventures and outings involving fun with Harry the dog and meeting one of her favourite singers.
Businesses who work with Amicus
One of my recommendations for other businesses getting involved in Teenworks is to be positive about it. To see people like Mitchell grow and grow, for me that is the reward. It makes you realise how good life is. His look on life is incredible and it's inspiring to me. It's made me be more thankful for the life that I live. He has influenced me a lot."
"Amicus helped me to establish and understand my role with Dylan; they created structure and gave the placement real purpose. Over time Dylan's confidence has grown. He works by himself now; knows what to do and doesn't need instructions. He brings a great positive attitude into the store and it's just been a really good experience."
"The Bendigo Weekly has been working with Amicus for some time now. This has proven to be a productive association for all involved and great support for our Distribution Team. Since employing Jye, Paul, Sarah and Peter the deliveries in their allocated areas have been consistent and the feedback from residents has been nothing but positive."